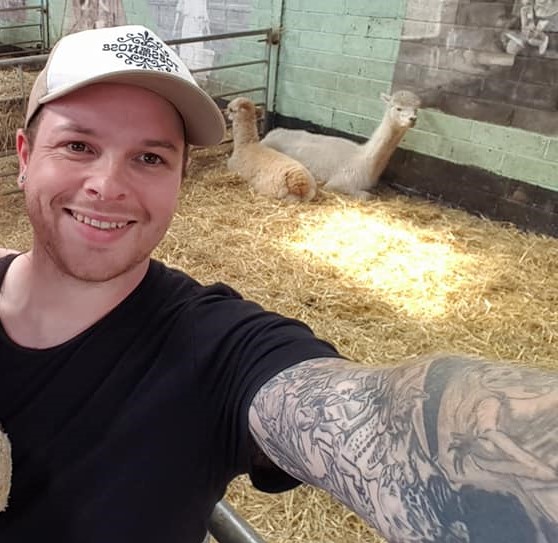 Pacey – The Founder of Shoon City

After graduating with a 2:1 BA(Hons) in Video and New Media Production, Pacey went on to work in the games industry. Starting at FOG (FreeOnlineGames.com) working in Social Media Management and distribution before going on to become a producer and a revenue share partnership manager.

Pacey has 8+ years (13 years including education) of hands on experience working in the games industry, mainly as a producer. Producing games with 10's of millions of downloads and topping multiple charts on Google Play.

Pacey discovered Earth 2 in March 2021 and instantly fell in love. He has since went on to produce one of the largest Earth 2 YouTube channels.

He aims to make Shoon City a go to destination within the Metaverse, a name that's synonyms with Earth 2.
The City Council & District Owners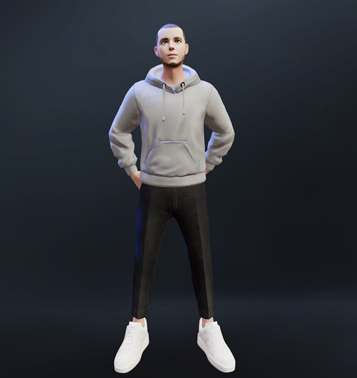 DB – City Council

DB started in Earth 2 at the beginning of January 2021. He has couple of his own smaller projects but is mainly involved with Shoon City and KoM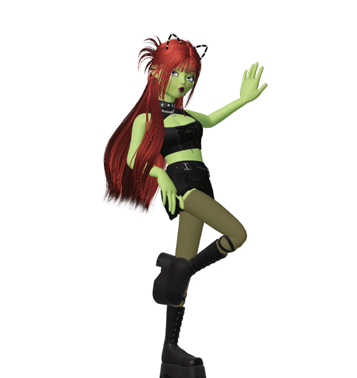 Yehna – City Council

Green lady is active in several cities.
She wants to provide a game launch that takes place within Shoon City and a space for parties where various people can gather.
She will try to find something to enjoy together so that Shoon City visitors can visit Shoon City again.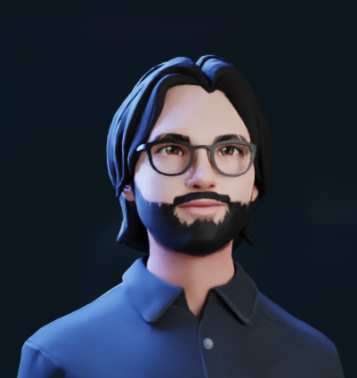 Spectrum3900 – Archery/Outdoor Sports District Founder
Spectrum3900 runs a variety of Earth 2 related websites and a huge E2 portfolio.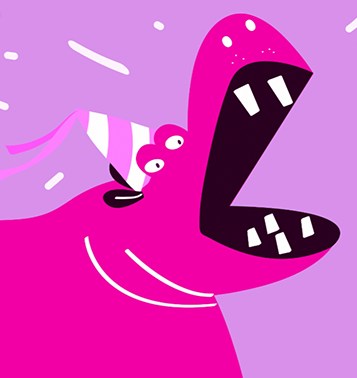 Hippo48 – Hippo Games District Founder

Hippo was one of the founding members of Shoon City building some of the early infrastructure and going onto add a hippo games district.


RFLCT – Laser Alley District Founder

The founder of Reflection Megacity and creator of the Laser Alley District within Shoon City.
E2NWO – Dorkslayer Distract Founder

A key member of the Dorkslayer guild and the founder of the Dorkslayer district within Shoon City. The first Dorkslayer district to exist outside of Gibraltar.
Hootscoot – Gamble Centre District Founder

A proud member of the SHP guild and the founder of the casino/gambling district within Shoon City.