So here we have a first look at what I and many others are convinced is the social media app from Earth 2 founder Shane Isaac and I'm going to let you know exactly why we've come to that conclusion.
So just to give some context for those who haven't been following Earth 2 too closely we've known for a long while that Shane has been working on a new social media app parallel to Earth 2, however it's been a fairly secretive affair with very little information being shared. Now there's still been no official announcement from the team so please take all of this as player speculation.
For me the smoking gun came from being able to match a username in a screenshot Shane posted in discord way back in June to mockups found by the korean community on a portfolio site from Sharmayne who describes herself as a product designer currently at R/GA.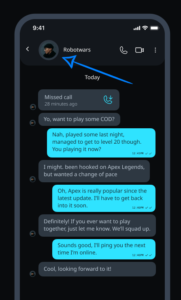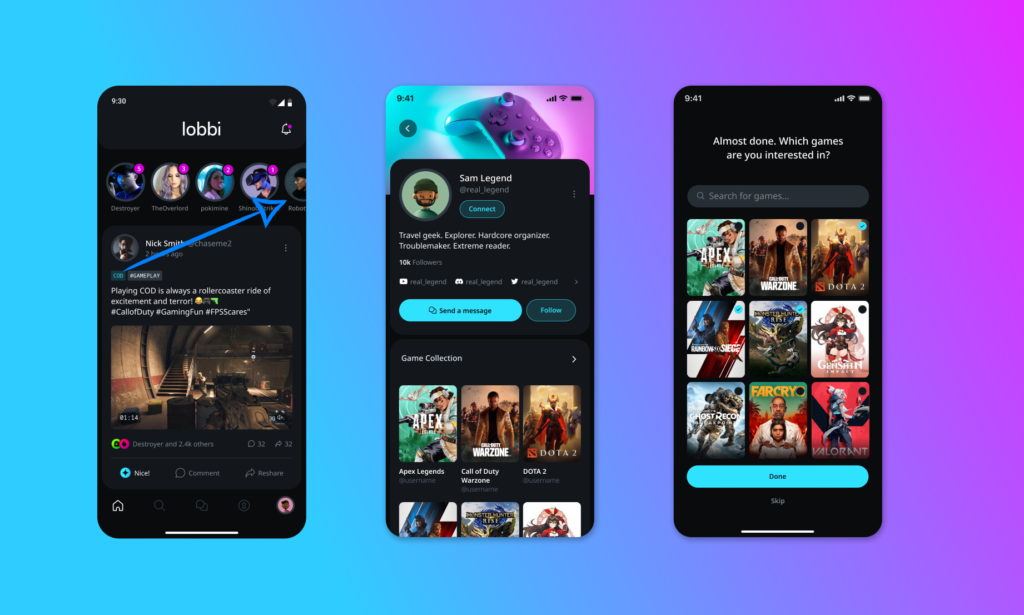 Now as you can see from this first image we know R/GA are working on the social media app so that's a great match already, now in addition to that if you look at the profile in the image shared by Shane we see the username robotwars. Now if we look at the second image from the portfolio site we can find the same user. At least partially anyway. But the username and profile picture seem to match perfectly.
But if even all that wasn't enough to convince you here's one last piece of evidence.
So for those of you who don't know, when Shane launched Earth 2, it was intended as a side project for him to work on alongside a social media app, a social media app which until recently was available on the mobile stores. An app called XYZ. However when Earth 2 went viral Shane's attention understandably shifted to focusing on Earth 2.
Now last month Yehna shared another discovery from the Korean community, and that discovery was a name change for Shane's social media app from XYZ to My Lobbi PTY LTD. Now I don't know about you guys, but all of that seems like far too much of a coincidence to me.
So what do you guys think if this is the long anticipated social media app. Can you see one aimed at gamers working? Are you keen on the designs or have you even spotted something I've missed? Please let me know in the comments below.